Contact and quote request
Translation, interpretation and transcription prices are different. For each of the services, various factors should be taken into account to provide an estimate. In translation, the price depends on the quantity of words, the linguistic combination, the specialty and the delivery date. In transcription, the price depends on the quality of the audio document, the length, the delivery date… etc.
Do not hesitate to contact me to talk about your proyect in detail and so we can establish the service that best suits your needs together.
You can also fill out the following form or send me an email with the details of your needs and the document to be translated. I will send you a quote as soon as possible.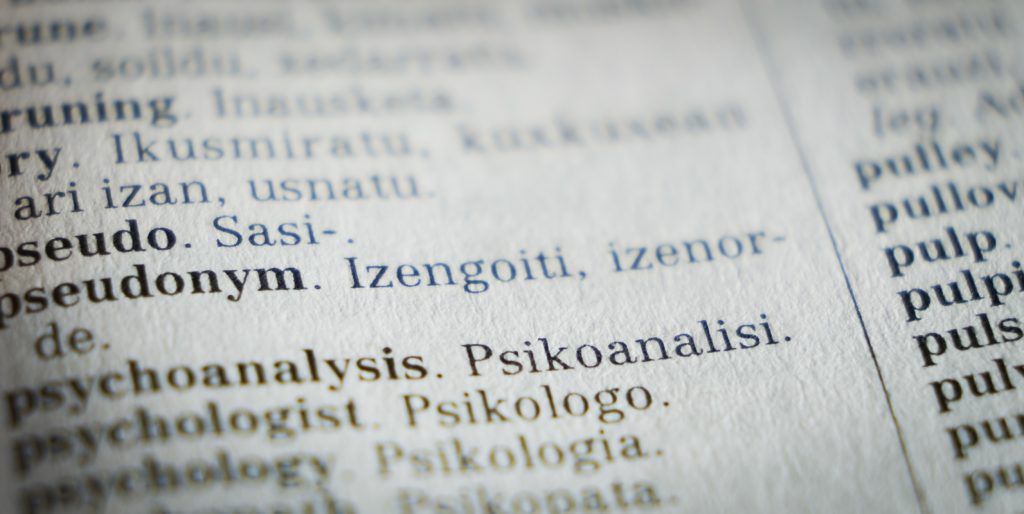 Argia URRUTXI BIZKARRA
33000 Bordeaux, France
+33 (0)6.42.74.52.77
argia.traductions@gmail.com
SIRET number: 795 388 727 00013
Intra-community VAT number: FR 46 795 388 727